Used Ford F-150 Savings in Marion, IN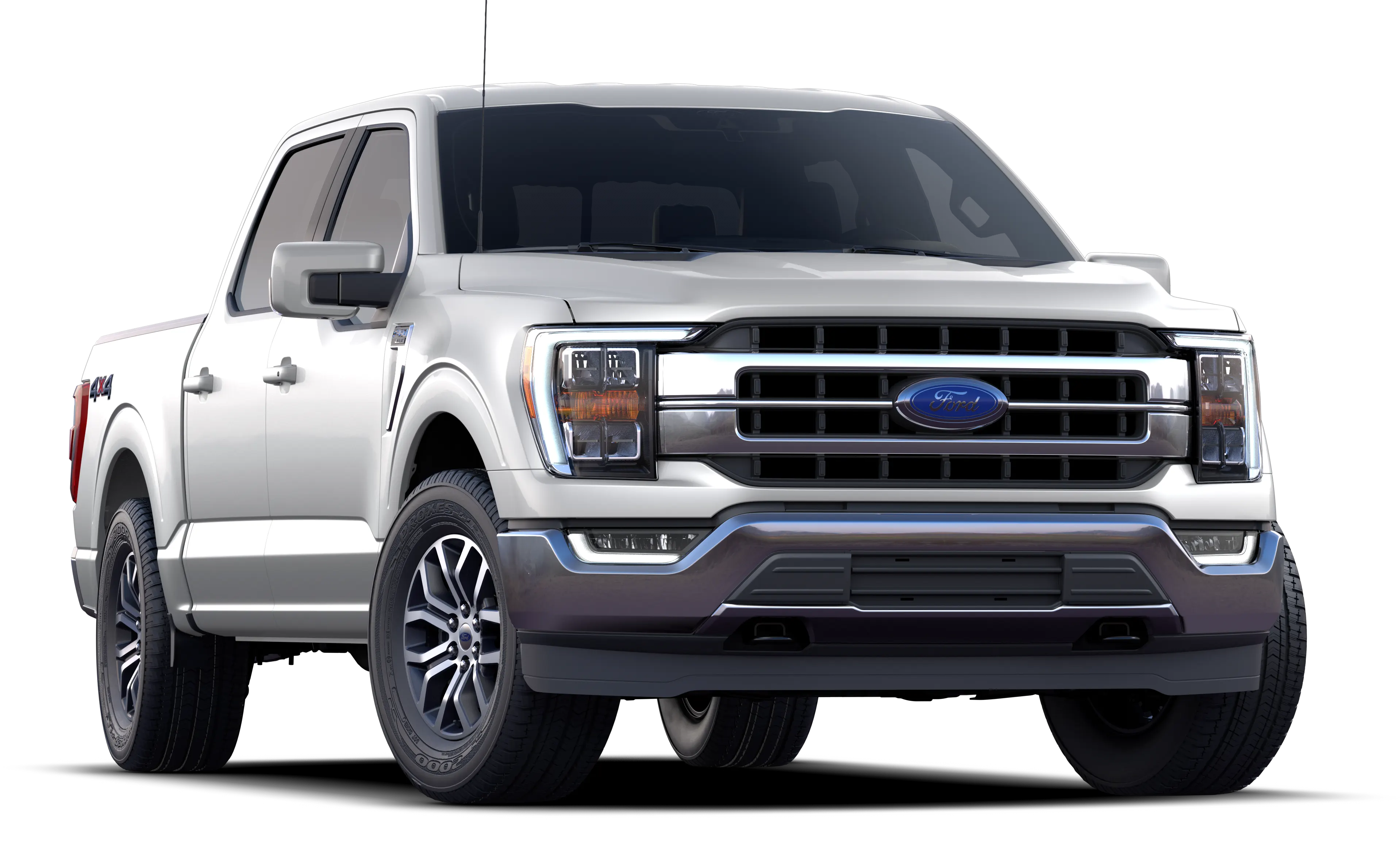 Used Ford F-150 For Sale at Hunter Ford
When you're looking to purchase a vehicle, there is a lot to consider, including whether it is within your price range and has all the upgraded features you want. First, you should consider shopping in our used vehicle inventory at Hunter Ford. Then, if you want a powerful full-size pickup truck with excellent towing and payload rating, check out the Ford F-150. We're here to help you find the model you want without breaking the bank, because purchasing a vehicle doesn't have to be expensive or stressful. Our experienced team is here to answer any questions you may have, so swing by our Marion, IN, dealership today. You can trust that you're getting the best available deals to you, so ask us how we can improve your car-buying experience.
Benefits of Buying Used
Buying a used vehicle comes with numerous benefits and can help you save in the long run. A new vehicle immediately loses value when you drive it off the lot, while a used vehicle depreciates slower, so you don't have to worry about being upside down on your vehicle loan. New vehicles can also get fairly expensive, especially with the added cost that comes with buying new ones. When you purchase a used vehicle, you also have a wider selection to choose from, and you can find higher trims with upgraded features at a lower price. Not to mention that the insurance rates for a used vehicle compared to a new vehicle is also cheaper because insurance base the rates on the vehicle's value. You can also put down a smaller down payment on a used vehicle which means you would have lower monthly payments because your loan would be significantly smaller in price. If you're considering a used vehicle, you also have the option to check out a certified pre-owned vehicle that has to be in excellent condition with low mileage before it passes certification.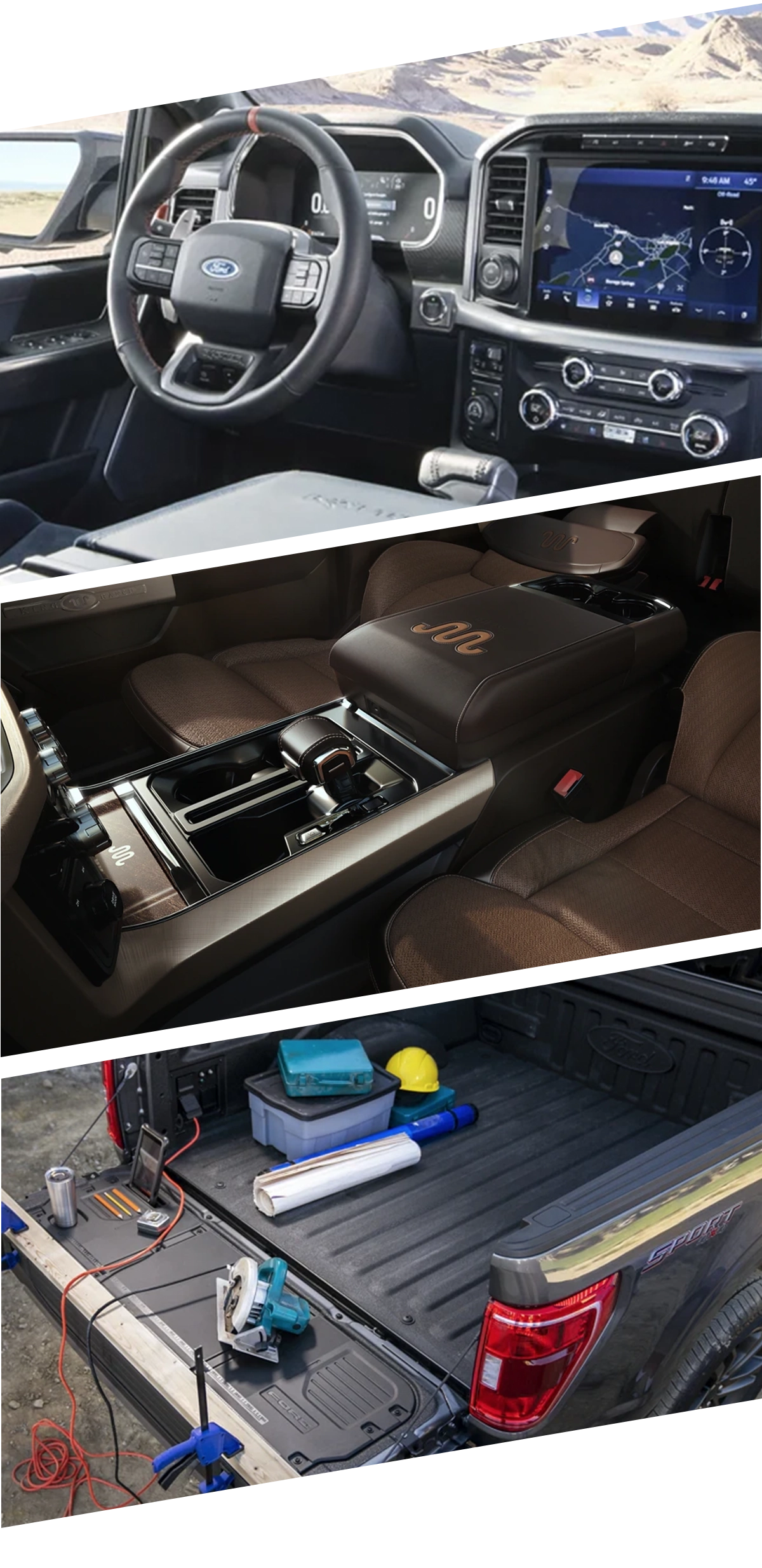 Why Buy A Used Ford F-150
Ford F-150s are built to last so you can find a model still in good condition, reliable, and at a lower price range. The F-150 has been a dependable truck for generations, and it continues to be functional and stylish as the years go by. This truck can double as an everyday family vehicle or an off-road adventurer. It has plenty of hauling and towing capabilities that will take your driving experience to the next level. You can get the benefits of driving a comfortable vehicle while also being able to tackle any workload. The F-150 also has impressive safety features that can provide you with peace of mind when you hit the streets. If you have questions about the F-150, give us a call, and our team at Hunter Ford can tell you more about what this powerful truck is capable of.
Used Vehicle Financing at Hunter Ford
At Hunter Ford, we're here to help you find the used vehicle that meets all your needs at an affordable price. Our experienced finance team understands that buying a vehicle is stressful, so we're here to find the best available deals to you, so you can take the time to find the vehicle of your dreams. We'll work with you to find a vehicle loan that you can feel comfortable about, and we'll communicate every detail so you're prepared for everything when it comes to buying a vehicle. Don't hesitate to contact our finance professionals to learn more about how we can help you.
Discover Your Preowned Vehicle at Hunter Ford
Buying a vehicle is a process, which is why at Hunter Ford, we'll be there with you every step of the way. You can depend on us to find you the deals and loans to make that process easier. Make sure to ask us about test driving your used vehicle, and when you visit our dealership, check out used vehicles, certified pre-owned, and vehicles under $10k inventory. You can also check out our payment calculator so you know what to expect with your monthly payment. We're conveniently located at 1430 N Baldwin Avenue, Marion, Indiana, 46952, so come see us today, and we'll help you find the vehicle of your dreams.