Used Ford F-250 Savings in Marion, IN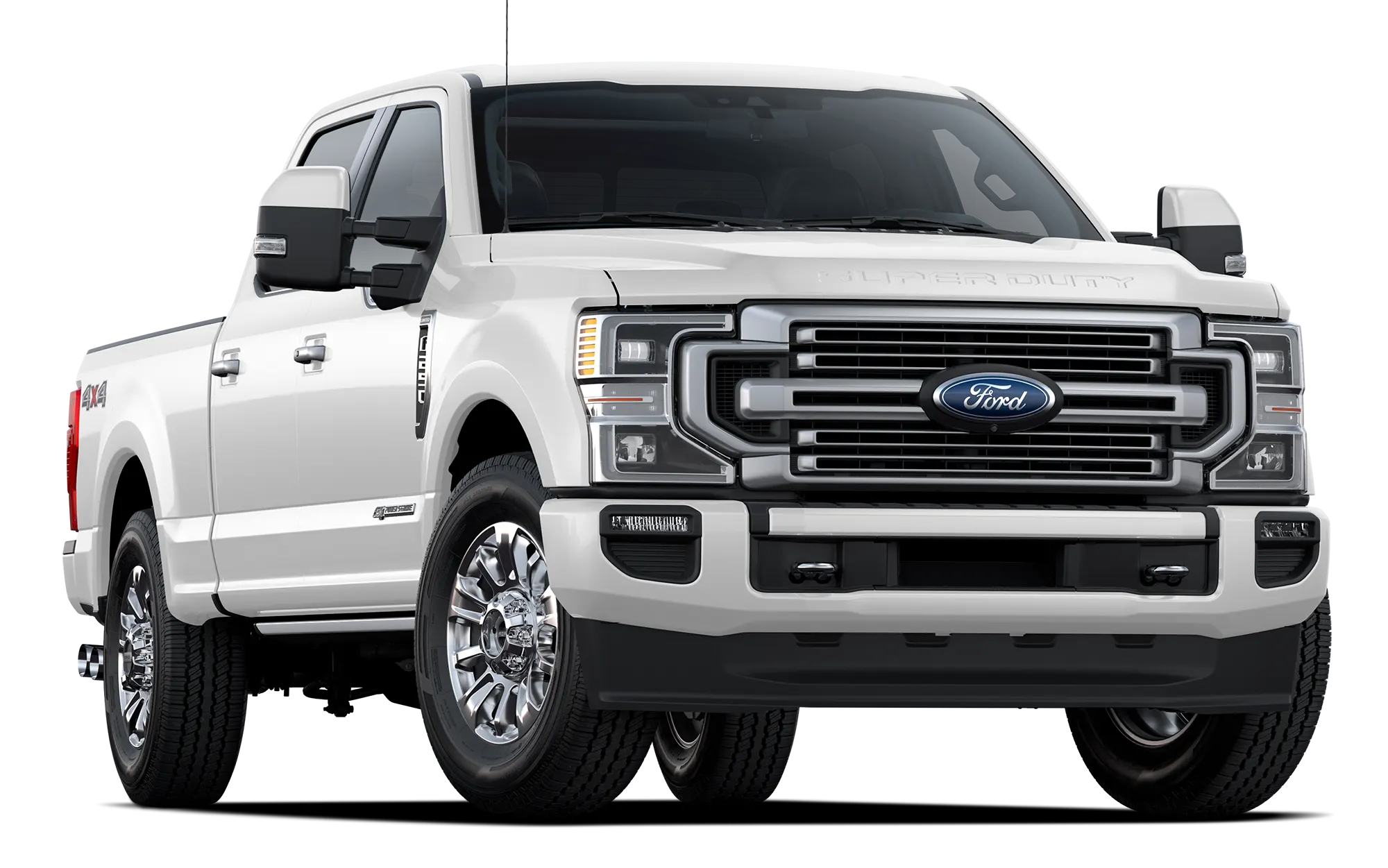 Used Ford F-250 For Sale at Hunter Ford
You need a truck capable of tackling any challenge without breaking the bank, so you should consider purchasing a used Ford F-250. At our Hunter Ford dealership in Marion, IN, you can trust that our team can help you find the pickup truck that meets all your needs. No matter if you're looking for a work truck or a leisure vehicle, our used vehicle selection has plenty of models that won't break the bank because buying a vehicle doesn't have to be expensive, so if you have questions about our available used vehicle deals, don't hesitate to contact us. We're here to help you every step of the way so you know you're comfortable with your used vehicle purchase. So come see us at our Marion, IN, dealership, and let us show you all that we can offer to make your car-buying process easier.
Benefits of Buying Used
Purchasing a used vehicle is beneficial for many reasons, such as they cost less than a brand-new vehicle. Used vehicles can also save you more money because they depreciate slower than new vehicles. The reason is that new vehicles immediately experience a drop in depreciation the moment they drive off the lot, while a used vehicle has already experienced most of its deprecation. You can also expect lower insurance costs for a used vehicle than compared to a new vehicle because many insurance companies base the rates on the value of your vehicle. You can also capitalize on a greater selection of vehicles when you shop used because more are within your price range. You can potentially find a model you like with more features and upgrades at a lower price when you shop used. When you purchase a used vehicle, you know what to expect; unlike with a new vehicle, everything is a first experience. If you want a vehicle guaranteed to have low mileage and like-new condition, you can also check out the certified pre-owned selection.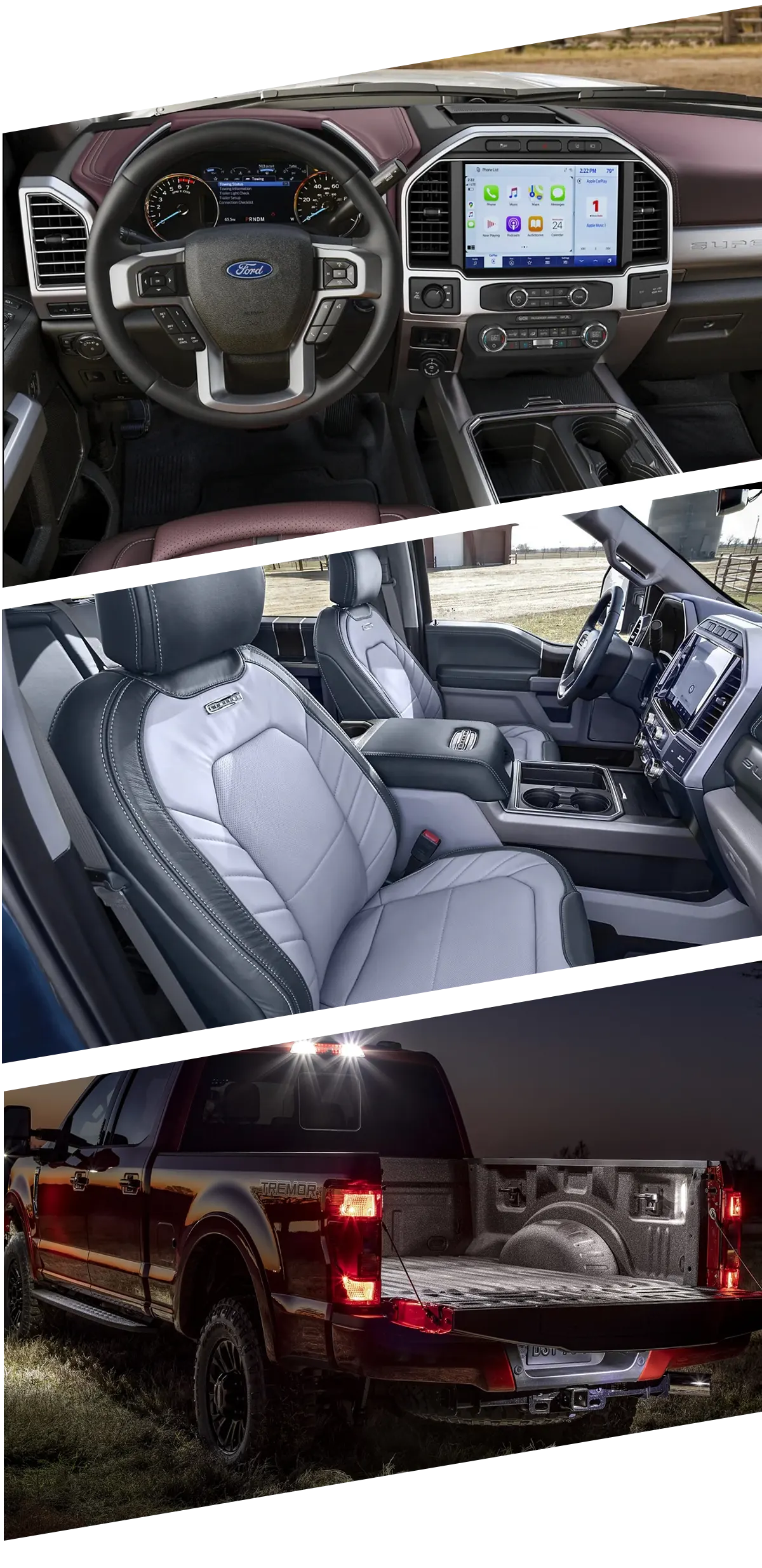 Why Buy A Used Ford F-250
If you want a truck with power and capabilities to conquer your daily responsibilities, a used Ford F-250 is the full-size pickup you've been looking for. You'll also be impressed by the stylish and attractive exterior with a comfortable interior that can work and play easily. No matter if you're driving to work or on a road trip, the F-250 can do it all. There's also a truck for every occasion due to the variety of different configurations and styles available. You can even find upgraded specs on used models at a lower price range. The F-250 also has a potent engine capable of hauling and towing large cargo whenever you need it to, so don't miss out on the chance to get behind the wheel of this impressive truck. Contact us today for more information on this truck.
Used Vehicle Financing at Hunter Ford
Buying a vehicle isn't always a walk in the park which is why our expert finance team is here to help you every step of the way. We can help you get on the road in a vehicle you love at a great rate, so let us help you if you need auto financing. Leave the number crunching to us; we'll help you find the best available deals for you so you can focus on finding the vehicle that meets your needs. You can also check out our online payment calculator so you know what to expect for your monthly payment. You can depend on us to communicate with you so that you can feel comfortable with your purchase.
Discover Your Preowned vehicle at Hunter Ford
When you're ready to purchase your used Ford F-250, come see us at Hunter Ford, and our team can help you get a test drive of this truck. Ask us about our available used vehicle deals and check out our used vehicle inventory when you visit our dealership located at 1430 N Baldwin Avenue, Marion, Indiana, 46952. If you have questions about the F-250 or any other vehicle on our lot, don't hesitate to contact us. We look forward to helping you find a used vehicle to keep up with your daily responsibilities.