Make Plan To Attend The Indy Airstrip Attack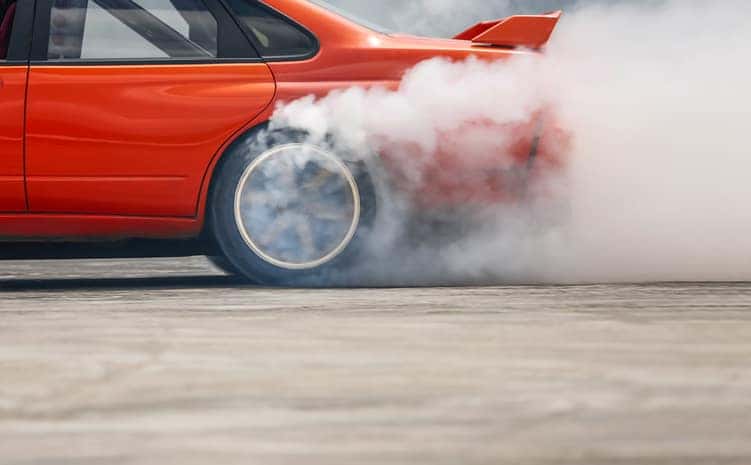 Marion, Indiana, is the birthplace of James Dean. The "Rebel Without a Cause" stole the hearts of fans has he raced in the coolest cars up on the silver screen. Guys would get behind the wheels of their vehicles hoping that they could be just has debonair as the famous actor. He made driving and cars look thrilling, so it only makes sense that his hometown of Marion, Indiana, would host the annual Indy Airstrip Attack show. This event will be held in August, so be sure to mark your calendars and make plans for Indy Airstrip Attack.
When & Where
The Indy Airstrip Attack is an annual event that has taken place for the past eight years. It typically takes place in early August. This year, the dates for the Indy Airstrip Attack event is from August 11th through August 13th. The racing event will take place at the Marion Municipal Airport. You can either be a spectator of the race or participate in the Airstrip Attack yourself.
Information on Registration
If you are a daring individual, then you may not just want to watch the Indy Airstrip Attack. Lucky for you, you can participate in the races as well. You can participate in all three days, just Saturday and Sunday, or simply one of the three days.
For those who participate on Friday, Saturday, and Sunday, the cost is $750. Saturday and Sunday participants only have to pay $550. If you only register for Friday, the cost is $250, whereas if you only register for either Saturday or Sunday, the cost is $300. There is a Front of Line Pass that is $300 and is good for all event days. You can register at the gate just as long as there are open participant spots. This is an exciting race event, though, so be sure to register early.
Fun as a Spectator
Of course, if you are not a daredevil, then you can equally have as much fun as a spectator. There are several admission prices for adults and children depending on whether you want to attend only on Saturday or Sunday or you plan to be there the entire weekend. While you are at the Indy Airstrip Attack, you can see hot and nimble street cars. You can even spend time checking out the vehicles and speaking with the drivers. As you converse with the drivers, you can also have chats with like-minded individuals who share your same interest in fast cars.
You might also like: Signs Your Car Battery Needs Checking
Attend Indy Airstrip Attack
If you are a car enthusiast who enjoys watching racing, then Indy Airstrip Attack is the event for you. The 8th Annual Indy Airstrip Attack will be the second weekend in August, and it is something you will not want to miss. If you are a visitor to Marion, Indiana, then there are number of excellent hotels that are near the Marion Municipal Airport where you can stay.